For Over A Decade, Novox Has Proudly Led The Way In Designing And Producing Some Of The Finest Audio Solutions Available.
The Novox team was brought together by a passion for sound. Our mission: Provide everyday people with the high-quality tools previously reserved for professionals. We began our venture in 2008, immediately achieving our first milestone thanks to the innovative and affordable Novox FREE wireless microphones.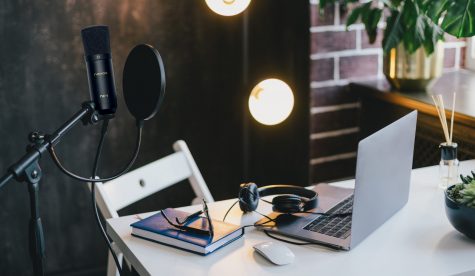 LEADING THROUGH INNOVATION
Today there is no discussion: content creators and communicators must have the best tools available at their disposal. Audio quality is one of the key factors in drawing in new viewers and listeners and keep them glued to your presence. We keep pushing the boundaries to create products that get you heard with unrivalled clarity. 
And we won't stop here… Keep your eyes open for our brand new sound solutions, combining high-quality audio and eye-catching Scandinavian design – to be introduced soon.
THE MICROPHONE THAT WON THE INTERNET
Introducing the Novox NC1 USB Condenser Microphone was our next important product launch that was embraced by creatives and press alike. NC1 offered sound quality almost unmatched by competitors in its price range. Compatible with virtually any operating system, it presented a new standard for plug & play functionality. To this day, it's the go-to microphone for remote working, recording, podcasting, streaming, and gaming.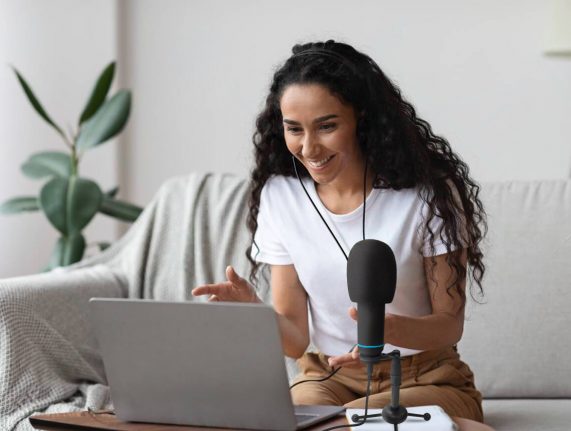 NEW IN THE FAMILY: NOVOX NCX
After the broad acceptance of the NC1 we had to grow the family. The NCX microphone extended the idea behind its predecessor, offering even more features while retaining all the advantages of the NC1. Users could choose from 4 polar patterns, monitor their voice and adjust the sensitivity of the capsule. All enclosed in a solid aluminum housing, becoming the professional microphone choice for NOVOX fans.
Our wireless systems, while praised by experts, most importantly met the expectations of regular users. We made their operation trivially simple, so that even beginners could take advantage of their features. Novox FREE microphones still receives enthusiastic reviews and meet strict stage requirements today, enabling users to run up to 12 systems simultaneously!
We were delighted with our accomplishments at such an early stage, but knew this was only the beginning.