When the quality of your audio is concerned, there's no room for compromise.
Novox presents a unique and reliable line of high-performance equipment

NOVOX STANDS FOR TECHNICAL INNOVATION
The Novox brand has been one of the best distributors and retailers of audio equipment for over 10 years.

NOVOX SETS AUDIO EQUIPMENT STANDARDS
Novox combines the experience of professionals with expertise in creating high-quality audio systems and equipment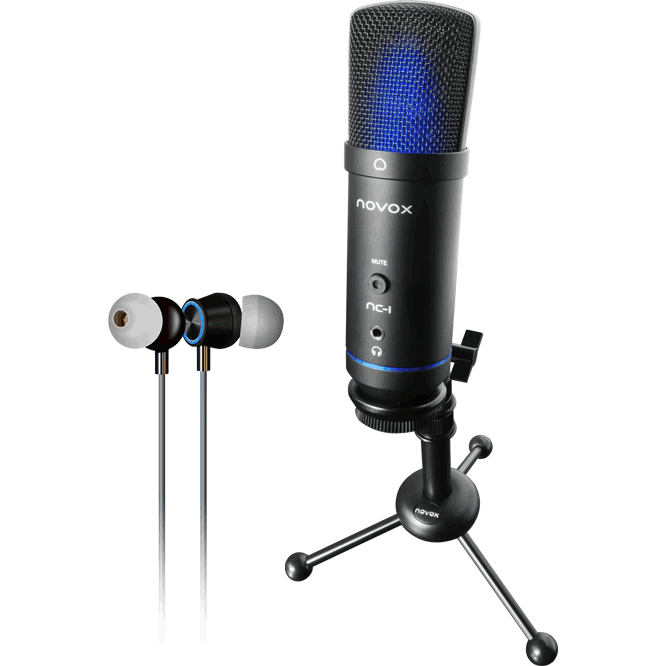 NOVOX NC-1 Class is a large-diaphragm condenser microphone. Designed as a special version of the iconic NOVOX NC-1 microphone. Just connect it with a USB cable to the computer and enjoy the uncompromising quality of sound. Works with computers based on Windows/Mac OSX/Linux operating systems. NC-1 Class works with any DAW software, and its signal parameters translate directly into the high quality of recorded sound. NC-1 Class works in every situation.
Innovative miniature system for wireless communication
ONE AIR is a wireless sound recording system operating in the 2.4GHz band, which at the same time surprises with its compact size, functionality and ease of use. Both the microphone/transmitter and the receiver weigh only 31 g each, and look and feel like a small MP3 player.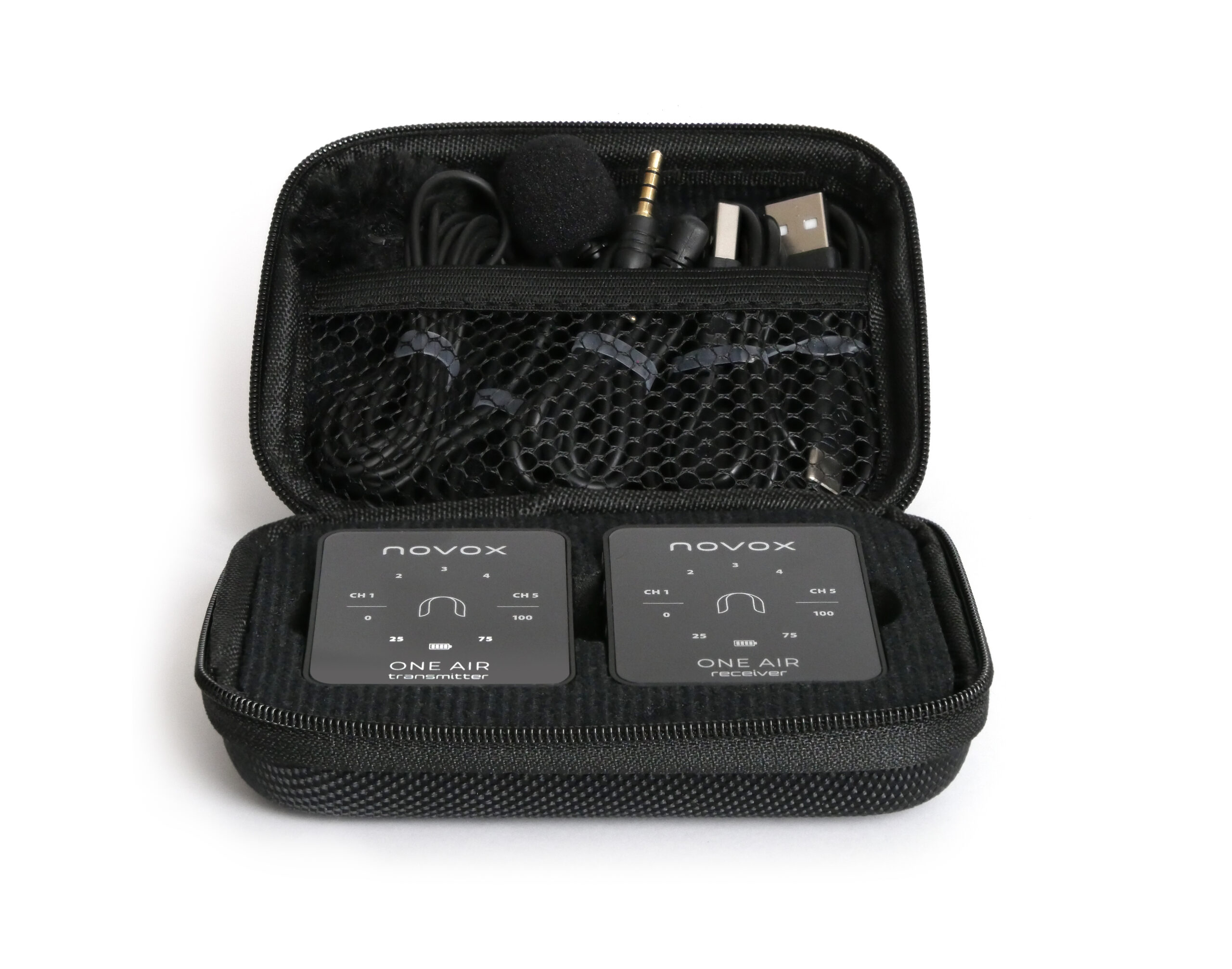 The receiver is equipped with a multi-functional holder, thanks to which it can be attached as a clip to clothes or belt, or slipped into the flash rail of the camera. The device can be connected to a camera or recorder via the 3.5 mm jack output cable and tuned to the camera or camcorder using the 2-step gain control. The ONE AIR receiver is ultra-compact and lightweight, making it easy to carry.